Room Additions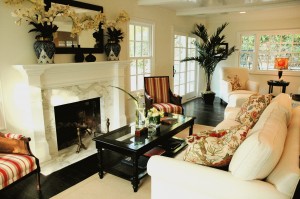 Homes with families that need more space can benefit from a room addition.  Whether it is a bedroom, family room, bathroom, or game room, a room addition will add space and value to your home.
Whether you just need to replace windows, add a new one or would like a room remodel, please call us for free quote today.
Room Addition and Window Replacement Gallery
Dave Lane Construction Serves Southern California areas, some of which include;
Thousand Oaks, Agoura Hills, Westlake Village, Oak Park, Calabasas, Moorpark, Simi Valley, Camarillo and surrounding areas.
Call Us For a Quote or any information we can assist you with.
(805) 493-9229